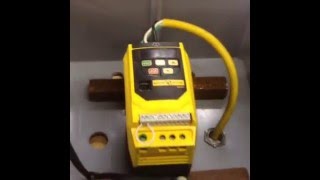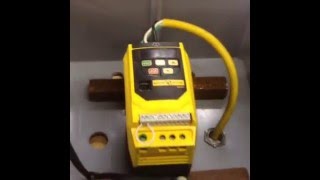 I will be at the 4th Annual Sandusky County Arts and Music Festival May 20-22! This is probably the longest show I have ever done. I...
Wacky Banana Demo Success!
Thanks to everyone who came out for Firenation's Spring Open House to see my demo of the Wacky Banana! I had a great time; the crowd was...