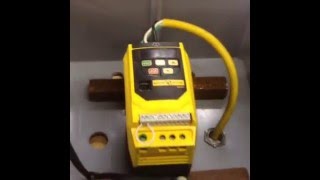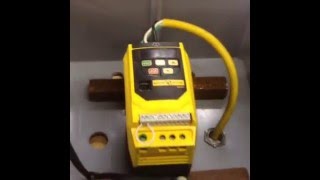 I will be at the 4th Annual Sandusky County Arts and Music Festival May 20-22! This is probably the longest show I have ever done. I hope to sell a lot of glass! Details here. ...and since I have your attention, in case you missed this elsewhere, here is a little update on a project i have been working on...
Wacky Banana Demo Success!
Thanks to everyone who came out for Firenation's Spring Open House to see my demo of the Wacky Banana! I had a great time; the crowd was awesome, my assistants were spot on, and Matt and the Firenation Crew were generous as always. Check out the gallery below for some great photos of the demo. Friend and photographer Bill Hamilton does a fantastic job telling the story of the Wacky Banana. Stay tuned for a photo of the finished piece!